Halloween legend Danielle Harris left her mark in the horror world when she first played the daughter of Laurie Strode, Jamie Lloyd, in Halloween 4 and 5. Then Harris returned in Rob Zombie's 2007 remake as Annie Brackett.
As the new Halloween film approaches next year, everything we know about it so far varies from good to bad. Good news: we will be seeing Scream Queen Jamie Lee Curtis reprise her role as… not Michael's sister? Bad news: the new Halloween will completely start over and be a direct sequel to the original film, changing Laurie's story and severing the blood ties between her and Michael. That means her son and daughter (Danielle Harris) no longer exist in the Halloween universe!
According to Bloody Disgusting, Harris expressed her true feelings about the upcoming film in a Facebook live-chat recently.
Harris states:
"I'm bummed out. And here's why I'm bummed out. I've done four Halloween movies, and I'm grateful for those movies. I wouldn't have all of you guys here… if it wasn't for Halloween. I'm forever grateful and indebted to the Halloween franchise. It's been good to me."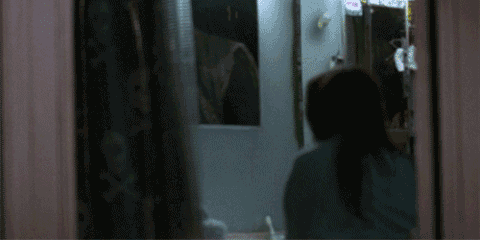 Harris continues:
"What I'm bummed about is… Laurie Strode has a daughter. I was ok with it when she had a son… but they're saying it's the last one… and she has a daughter. And it's not Jamie. It's just kind of a bummer I guess. I think somebody has said it wouldn't have hurt the movie to have Jamie reunited with Laurie. But that didn't happen. We did put in a call, thought It'd be kind of cool even just to have a little flashback. They were not interested. So. I tried. But that doesn't mean you won't see me in lots of horror movies! I've got lots of other cool ones coming out." 
Danielle, no matter how much this new Halloween film wants to change the canon, Halloween fans and YOUR fans will never forget your wonderful performances in this franchise! You'll always be Jamie Lloyd and this generation's Annie Brackett in our hearts!