Stephen King is killing it this year. With Mr. Mercedes, The Dark Tower, IT, Castle Rock, and Gerald's Game, he is truly living up to his last name. We at PopHorror think that 2017 is definitely the year of the King! On that note, Netflix just announced the release date for 1922, an adaptation of King's novella from his 2010 short story collection Full Dark, No Stars. We've got the details on the film down below, plus check out a brand new image!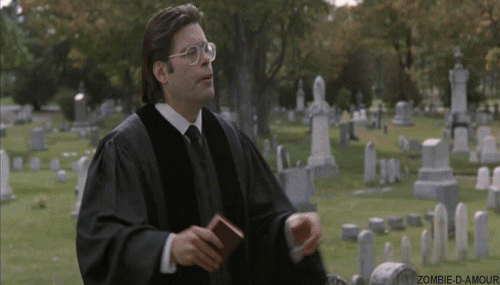 Directed and written by Zak Hilditch (These Final Hours 2013), 1922 stars Thomas Jane (The Mist 2007), Molly Parker (The Road 2009), Neal McDonough (Minority Report 2002), Brian d'Arcy James (13 Reasons Why TV series), Dylan Schmid (Bunks 2013), and more. 
Synopsis:
A simple, yet proud rancher in the year 1922 conspires to murder his wife for financial gain, convincing his teenage son to participate.
Until now, I hadn't heard much about this story, but after reading up about it I'm definitely interested in checking out both the novella and the Netflix adaptation. Maybe I can even finish the entire book before the movie comes out. One thing I know for sure: Netflix always delivers exceptional films and shows, so I'm sure it will exceed our expectations. Remember, 1922 hits Netflix on October 20, 2017. Will you be watching?